Product Features
Healthy Snack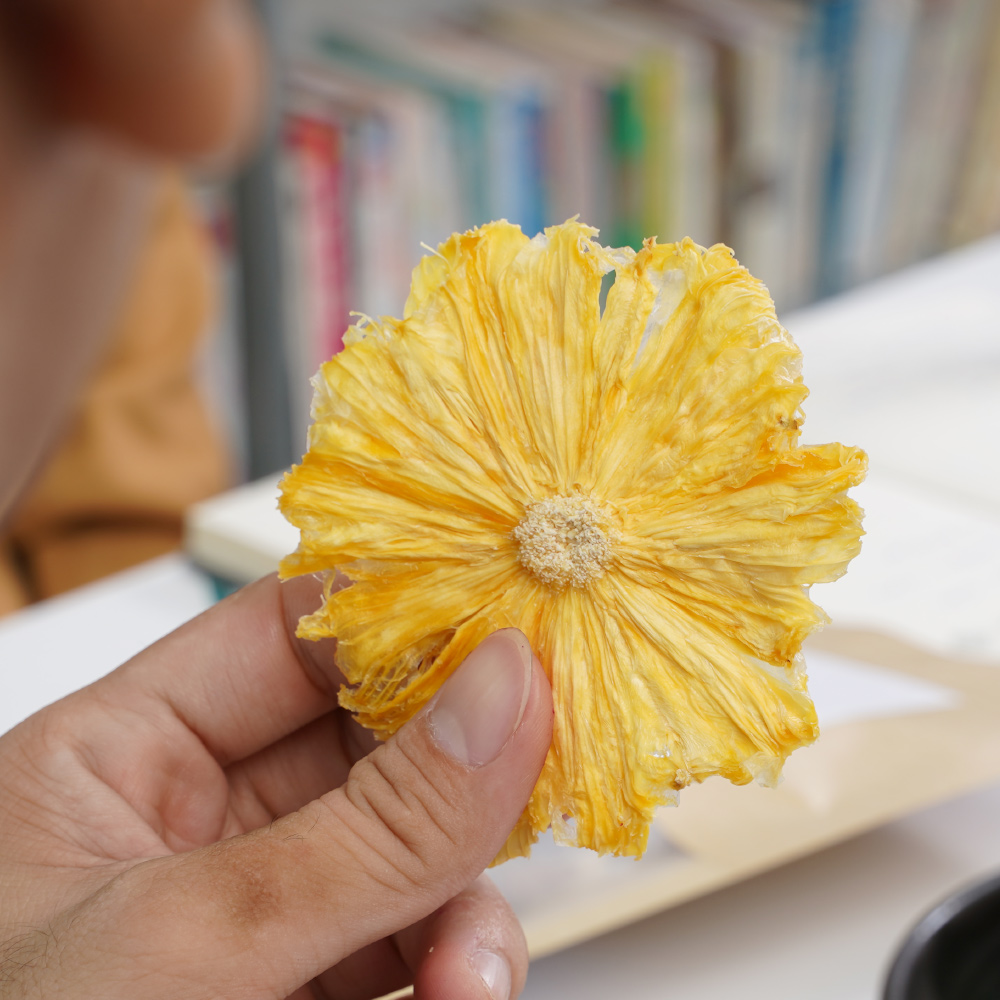 Fruit First produce 100% natural fruit snacks with no artificial additive and preservative. Snacks are no harmful anymore, no more burden for having snacks. Explore our products now.
100% Natural, 0% Artificial Additive
We truly appreciate the gift from the nature. Fruit First never use artificial additive to make our fruits to last longer and taste sweeter. We keep the natural taste and texture of the raw fruits.
Modern, Simple, Convenient
We love to make complicated things to be simple. Our fruits are packed in a special designed packaging size to good fit into most of the bags for working, study, our any outing bags. You are not required to finish whole pack once opened as our packs are resealed. Convenient and simple, grab and eat anytime and anywhere you like.


100% Source from Malaysia
Malaysia is full of good fruit and fruit farmers. Rather than mass import the materials and supplies from overseas and repack, we choose to go to the harder path. We source from our Malaysian fruit farms and process by ourselves, we control the quality to ensure the healthy and safety of every pieces of our Fruit First.
Looking for good fruit snacks?

Tag us at @fruitfirst.official to tell us your feedbacks.