Fruit First outlets
Other than our flagship online store, you may also consider to shop from our other outlets:
Fruit First | Shopee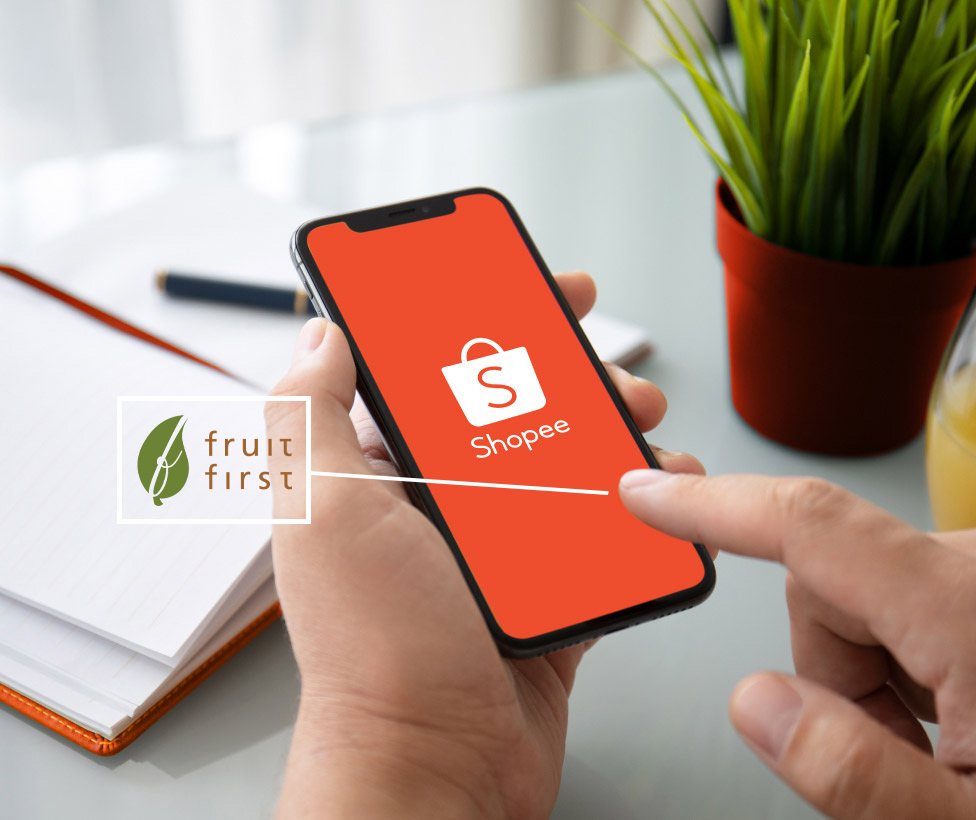 Fruit First | Lazada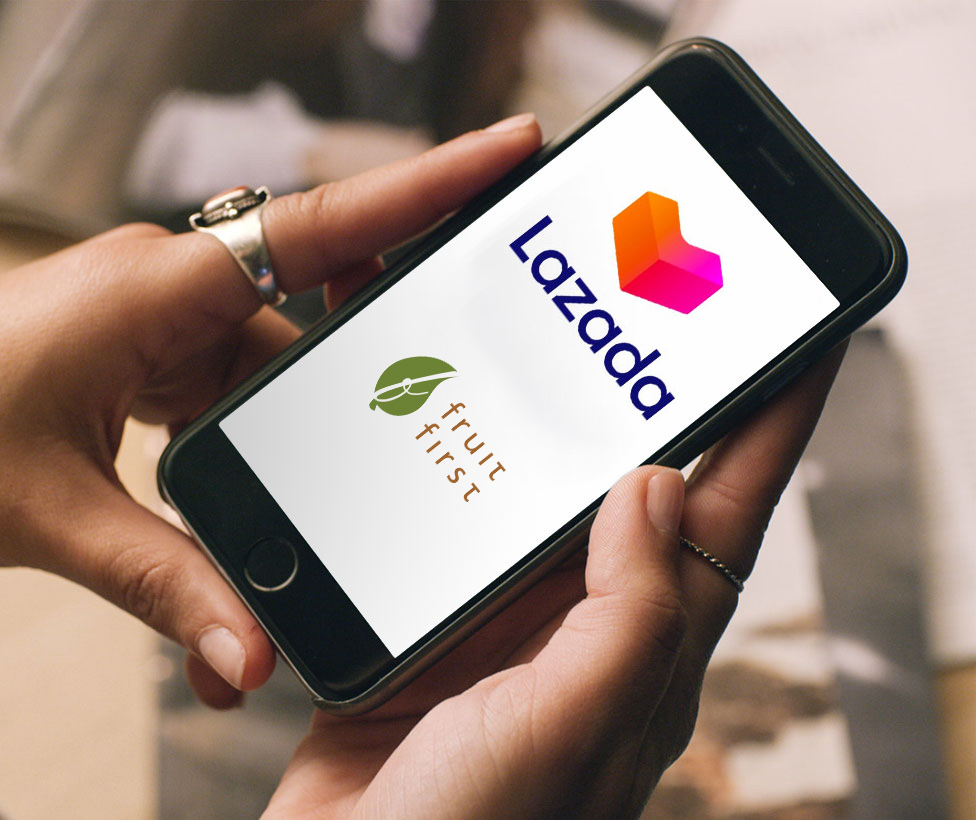 Physical Outlets
We are growing. Soon you will be able to find us from the physical outlets. Please stay with us. Follow us at our Facebook & Instagram.
Tag us at @fruitfirst.official to tell us your feedback.