Our Visions
Fruits are more than what we imaginate.
Fruit First is here to make our Malaysian fruit more than just raw fruit.


For our friends as customers:
We know fresh fruit is good, but it's not convenient for some people in this era especially friends who are living in the city. We wants to make fruits simple and easy for modern lifestyle. With Fruit First, busy will not be an excuse to not eating good fruit anymore.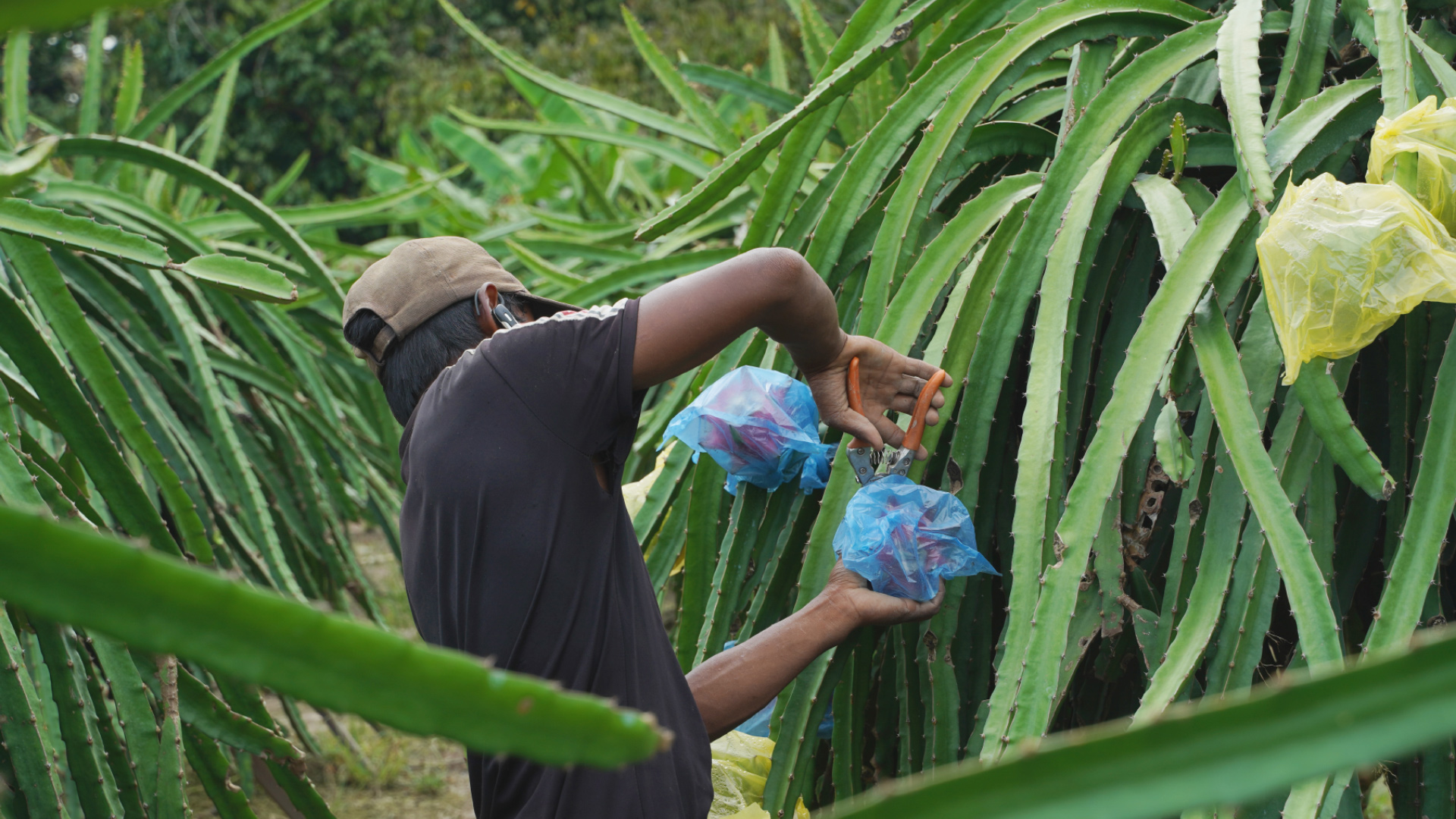 For our friends as suppliers:
Growing up good fruit is not our expert, but we are blessed to have bunch of good fruit farmers in Malaysia. We know how tough to grow a good fruit, at the same time, we know what modern people want. Together we build a nation brand with good fruit products.
Freshly Made for Modern Lifestyle.
Looking for good fruit snacks?

Tag us at @fruitfirst.official to tell us your feedbacks.