How to Enjoy Dried Fruit
Fruit First is always exploring to make our Malaysian fresh fruits to be more than just raw fruits. As for our very first Dehydrated Fruits series, every piece can be eaten in various ways on every different occasion:
Healthy Snacks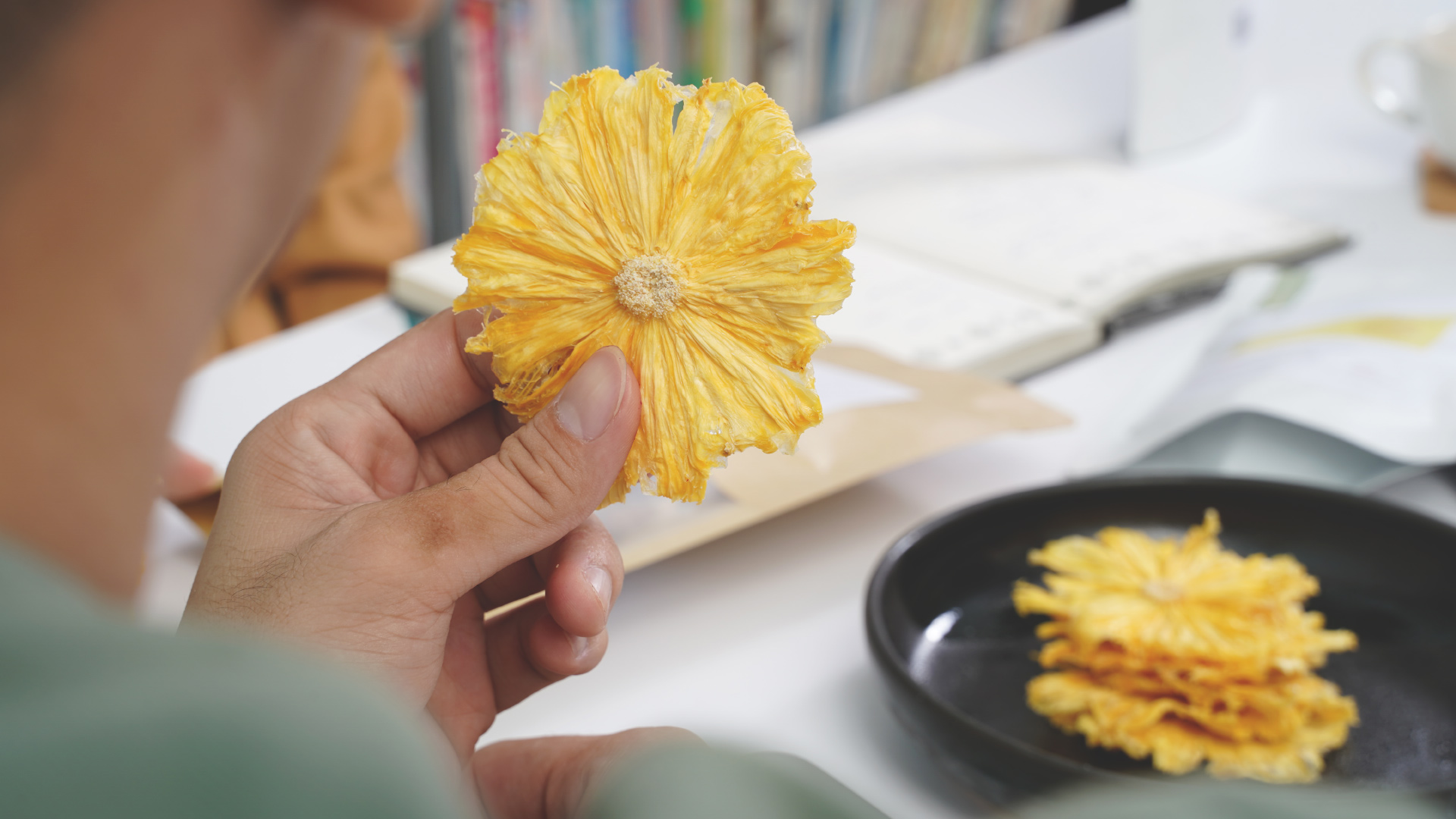 *Highly recommend for daily snacks*
No more junk food, snacks can be healthier. Just grab and eat, fill up your mouth by enjoying the chewy texture, non-crispy makes it more nearer to the original fruit texture taste.
Fruit Drink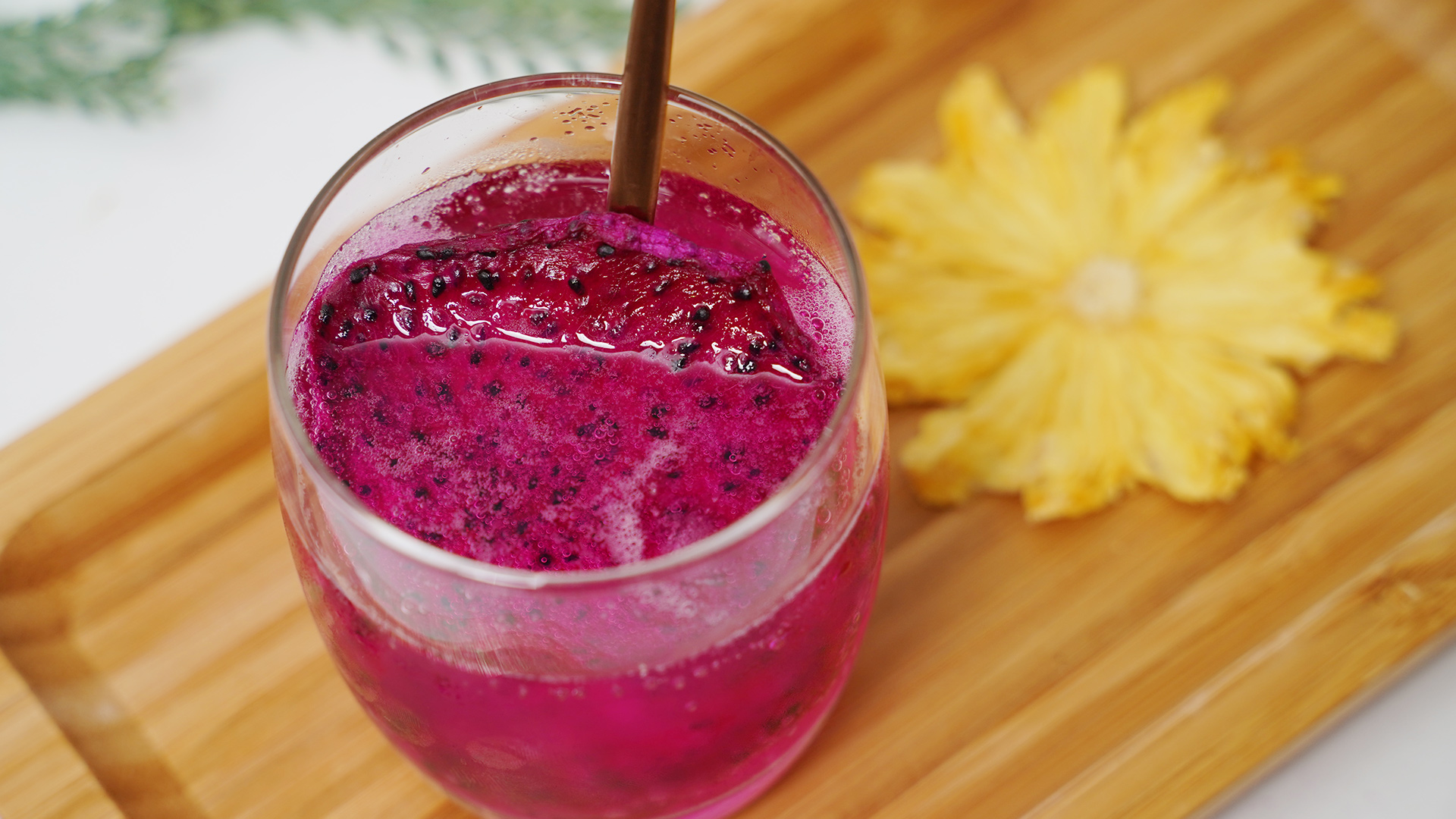 *Highly recommend for daily beverage*
Taste the freshness by rehydrate the pieces of fresh fruits in Drinking Water, Soda Water, served good in both chilled and warm water.
Fruit Tea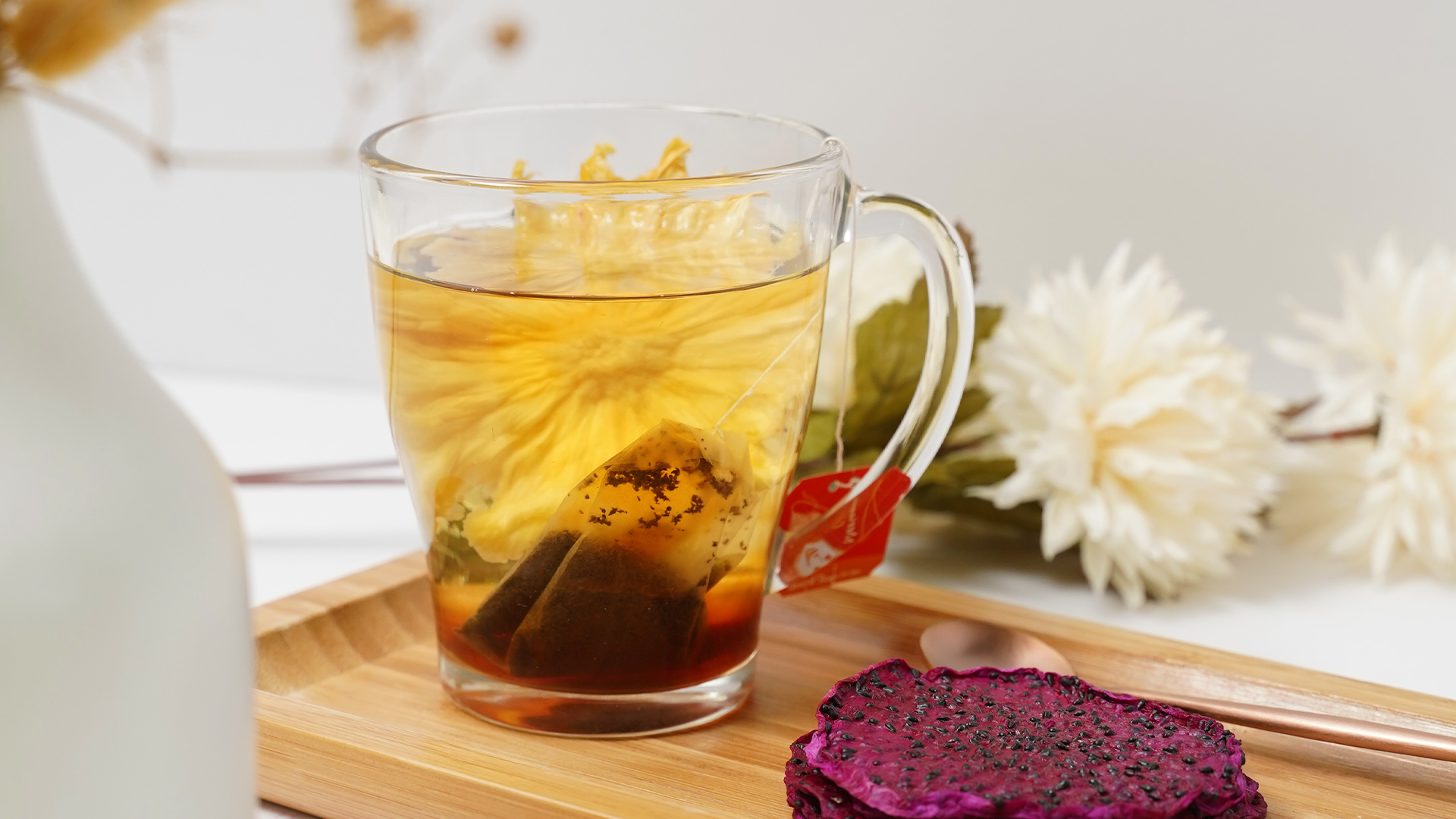 *Highly recommend for office tea time idea*
Feel bored with the all-day-same tea break ideas? Try to put our dehydrated fruit in the tea, let the natural fruit sugar sweeten the tea, while fill up with the fruit aroma. Don't forget to serve it with some fresh dehydrated fruit.

Fruit Dessert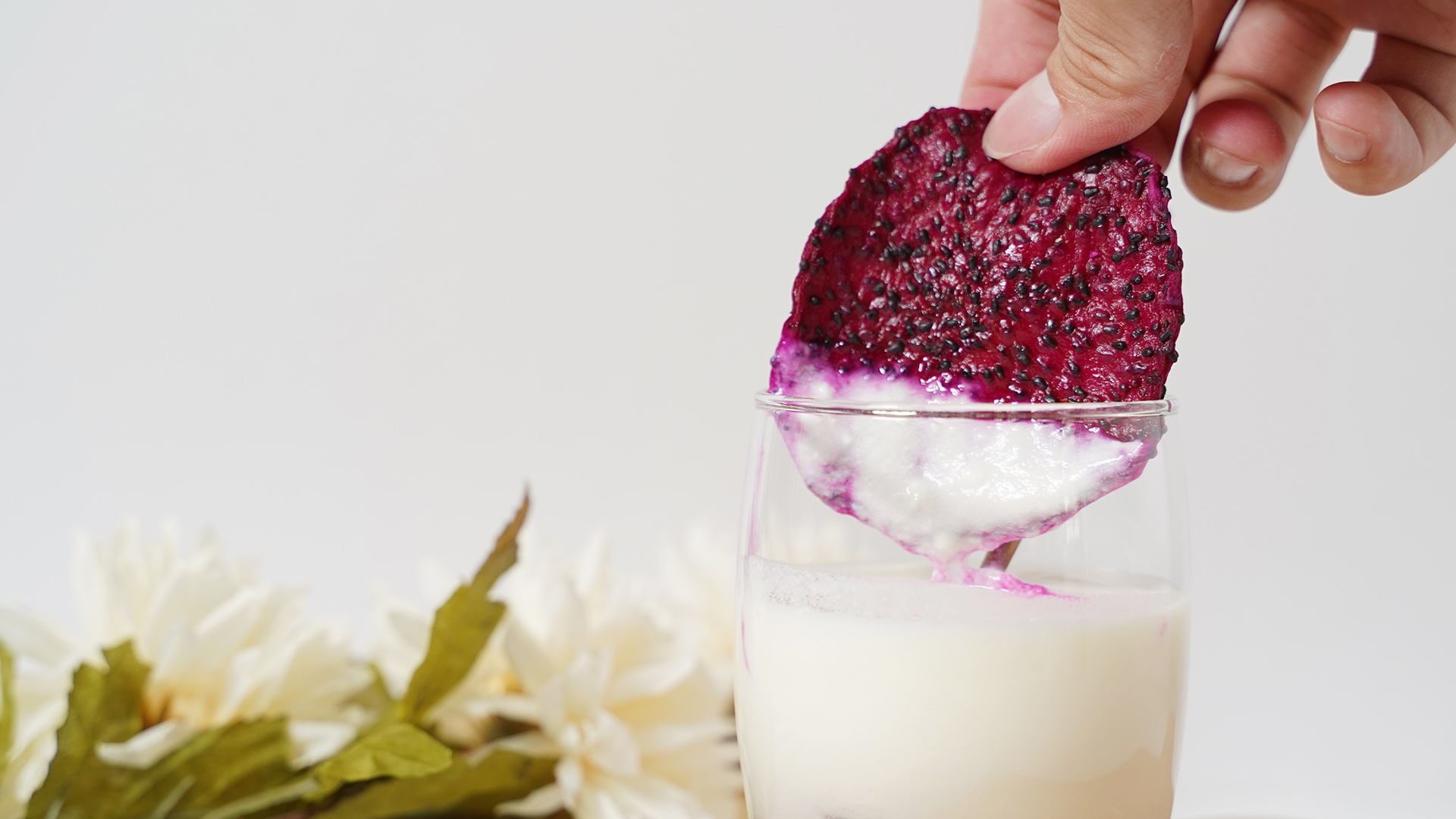 *Highly recommend for weekend happy time*
That's okay if you have no time to buy and cut the raw ones from the market, just enjoy your dessert and put in our fresh fruits, taste almost the same! Try dip your fruit with some yogurt.
Fruity Breakfast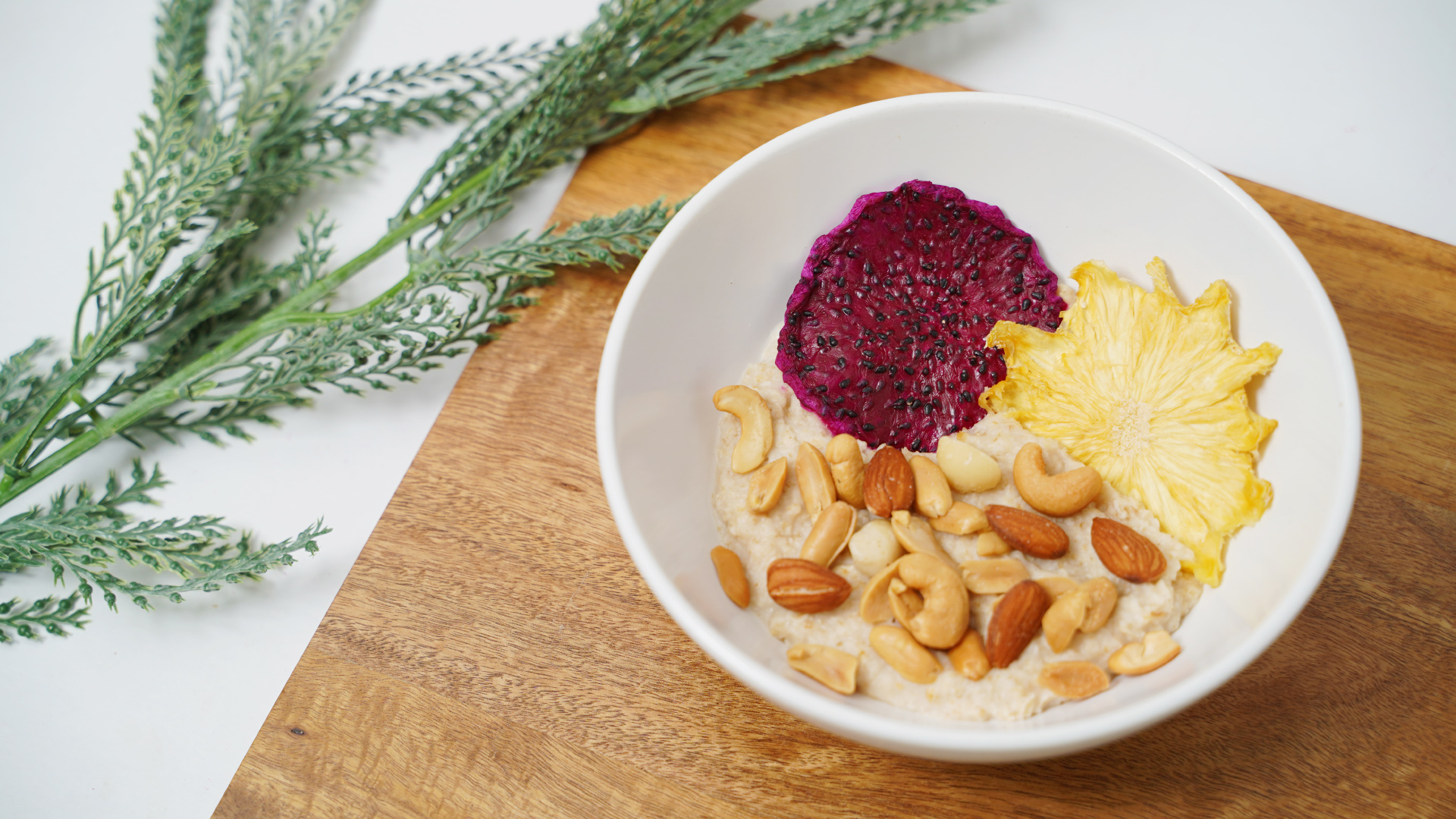 *Highly recommend for Breakfast menu*
How much time do you give yourself for having breakfast? Let's enjoy a quality breakfast with these dehydrated food, nutty and fruity meal in a bowl.
Looking for good fruit snacks?

There are much more ideas, together we make Fruit First more than just a fruit.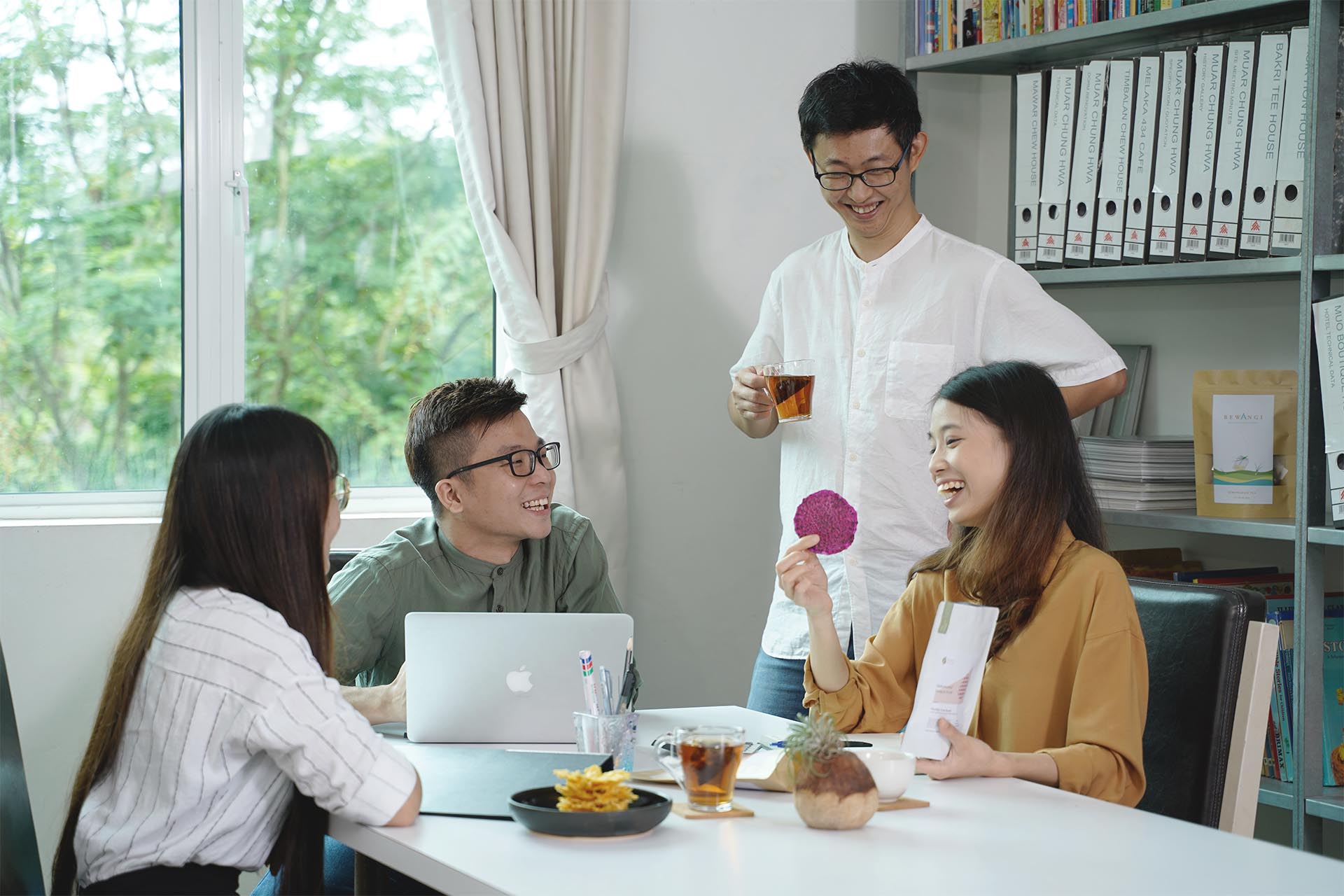 Follow our Facebook & Instagram for more ideas.
Tag us at @fruitfirst.official and hashtag #fruitfirstideas to share the way you enjoy our fruits.